Halloween is soo close. I really just realized this yesterday. This weekend there are a bunch of
Halloween parties going on and you're gonna need to dress up. Here are some fun DIY tutorials
I found around the web- thought I would share them with you.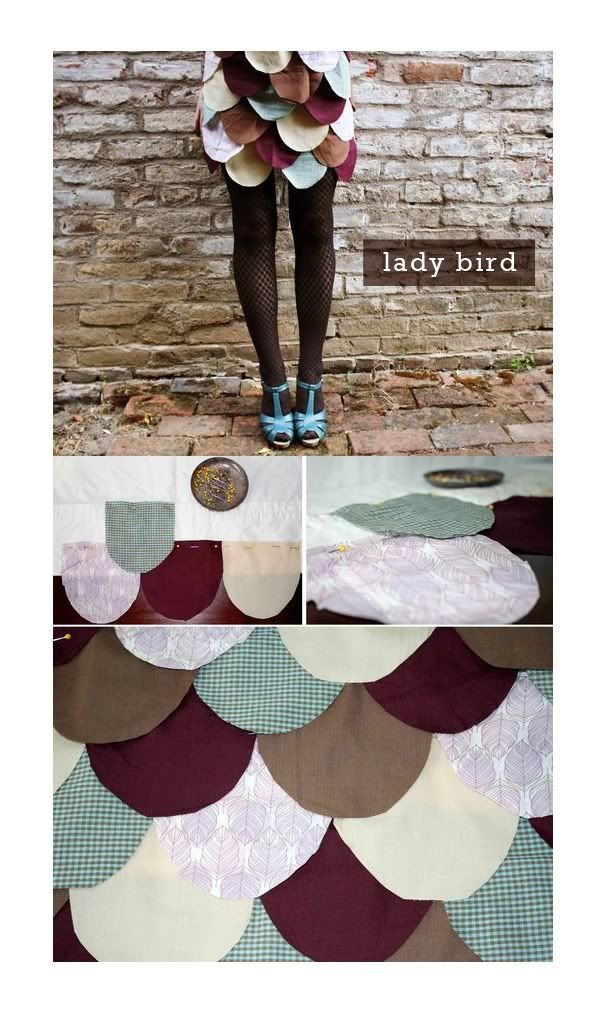 From the amazing blog
A Beautiful Mess.
I think this lady bird costume is just too cute.
Here's how to make it.
Let's face it. Sometimes it's just fun to put on gnarly lashes. Halloween is a great excuse!
A little
tutorial for ya here.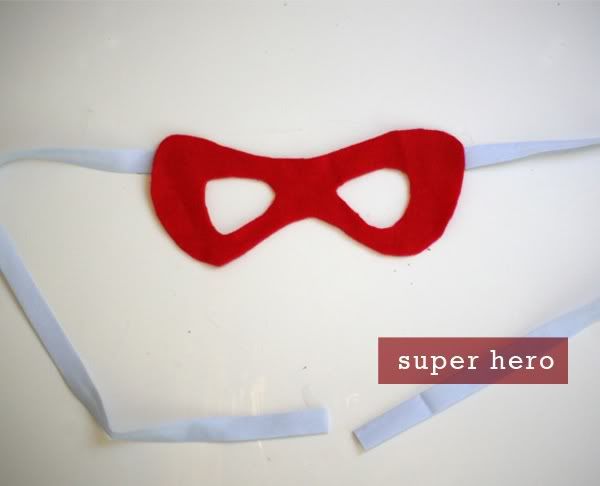 This is the quickest and easiest thing to make! Throw it on with any sort of clothing and say you're
a super hero. This is for that day of, "shoot! I need something to wear to that party tonight!"
See
the easiest instructions ever here.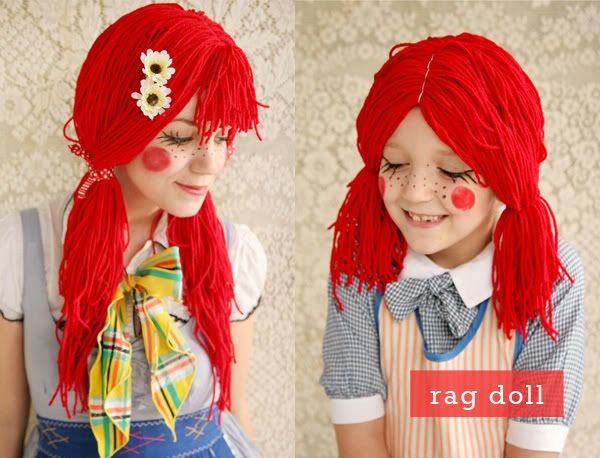 And another one from
A Beautiful Mess
-
the rag doll
. Just too cute. Remember
Raggedy Ann
?
What ever happened to her?
Here's the tutorial
for this little number.
Happy costume making and Happy Thursday!
skipping pandas photo source.