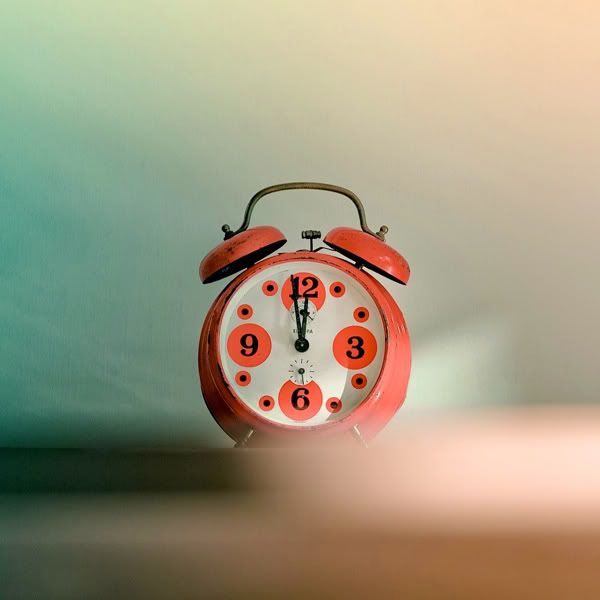 time management. its tough for me. especially as i get more work, and have more stuff to do.
i'm trying to learn how to get a bunch of stuff done quickly, while still making it look good.
being your own boss is awesome, but it takes a ton of dedication and self-discipline.
i don't want to loose sight of the things that are more important than work. like spending quality time
with my husband, having time to myself, keeping time to pray, exercise, etc. i mean, how do people
do it all?? and do it well? is that even possible?
just some things that i'm trying to figure out here as i get deeper into this running your own business thing.
its awesome, but a huge learning process! but to be honest with you all- i really am loving it. so much!
hope you all have a happy Thursday- its almost the end of the week! make it a good one!
photo source.