i had the opportunity to do a guest post over on
this
lovely craft blog today.
its confession time- i'm really not that great of a crafter, i just really want to be and totally
pretend that i am. so i have to admit i was a little intimidated when
sara from Craft Snob
asked me to come up with a tutorial for how to make a Christmas tree ornament!
i originally thought i would just do a pdf download of something i designed (that i can do!)
but then once i got going, i thought, "i can totally make this in real life!" so i did. and you
can see how i did it
right here
!
i think it came out lookin pretty good! its full of patterns and color- so i like that :)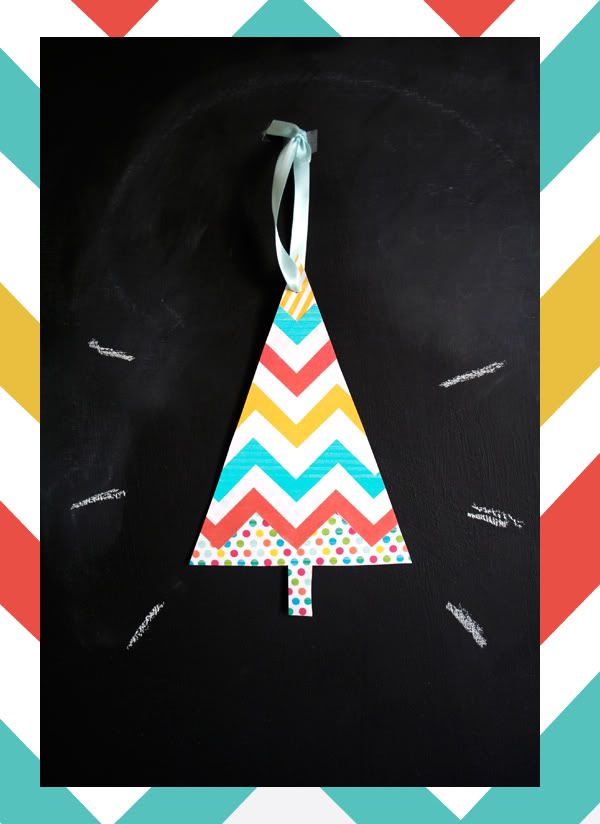 so head over to
my guest post on Craft Snob
, learn how to make this baby and show some love!
Happy Thursday everyone!!