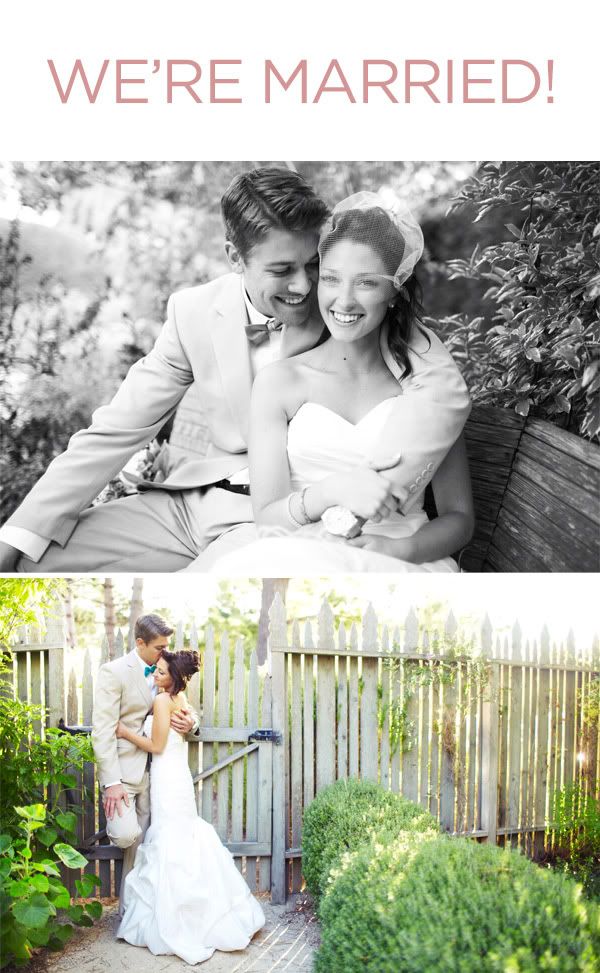 So it has been an amazing past two weeks full of weddingness, honeymooning, moving, moving moving, and putting together our new house.
Nolan and I area having so much fun and I can't wait to show you more photos from our honeymoon and of our new house. For now, here is a sneak peek from
Kayla Adams
of some of our wedding photos. Kayla was our photographer and amazing to have at the wedding.
I also wanted to share with you our wedding video done by the amazing
Ryan McDuff
. If anyone ever needs a wedding videographer, call Ryan! He is soo easy to work with and makes you feel completely comfortable in front of the camera. For those brides debating on wether or not to get a videographer for your wedding- do it!! It is completely different than still photos, you are able to re-experience your day in a way you never could without it. It is worth every penny! We were so happy with the video- it is a little glimpse into the deep joy we experienced that day.
Take a look!
So stay tuned readers! I'm back at blogging and have some fun posts planned! Have a great Monday everyone!