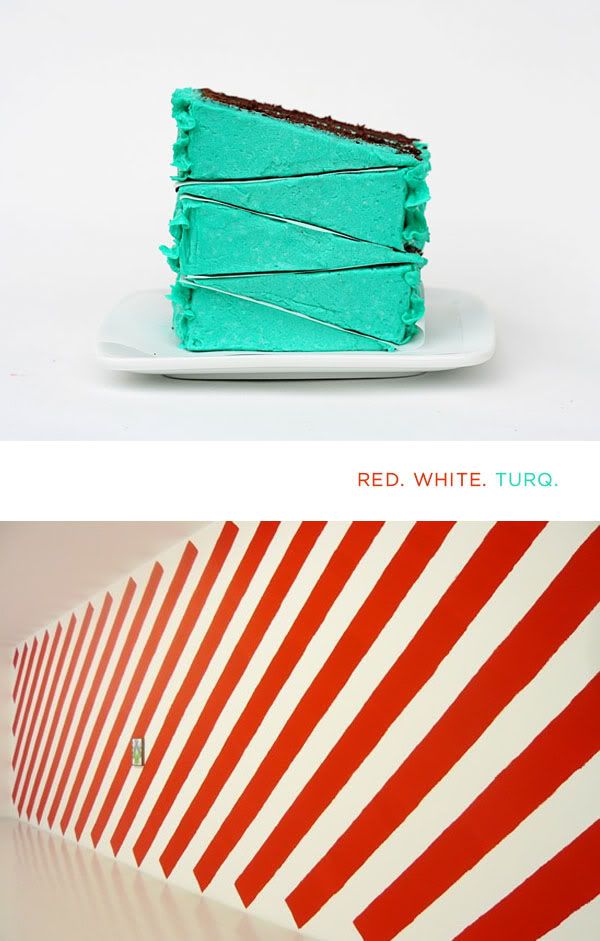 I hope everyone had a great Fourth of July weekend and enjoyed the fireworks last night!
Here are some last Fourth of July-ish color patterns and celebrations for ya.
You can learn how to frost
this brilliantly colored cake here
, and you can check out more fun
paintings by
Martin Creed here.
Enjoy Friends!