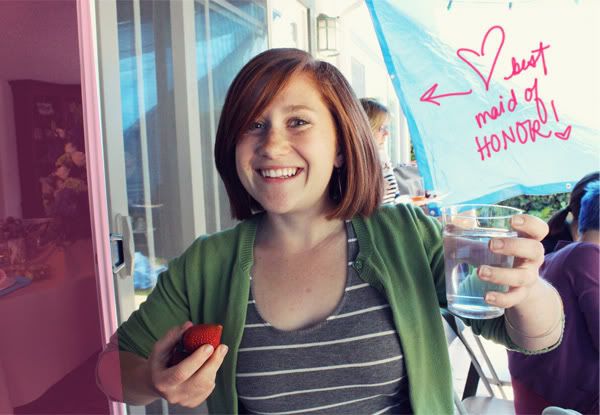 Hope everyone is looking forward to some fun plans this weekend, I'm headed back up the
coast (yes I was JUST there!) for my hometown bridal shower and some Fourth of July
goodness. My sister (aka best Maid of Honor ever) is an organized planner and has been working
hard getting everything together for the shower- I appreciate her so much.
Thanks Jack for being so awesome! I love you like crazy!
If you have some time this weekend, check out Mary-Kate and Ashley's
new t-shirt line
,
this amazing
jar labeling DIY
, or this
fun blog
looking at awesome parents back in the day.
I really want to submit
that pic
of my dad and his beard....
Happy Fourth of July Weekend everyone!