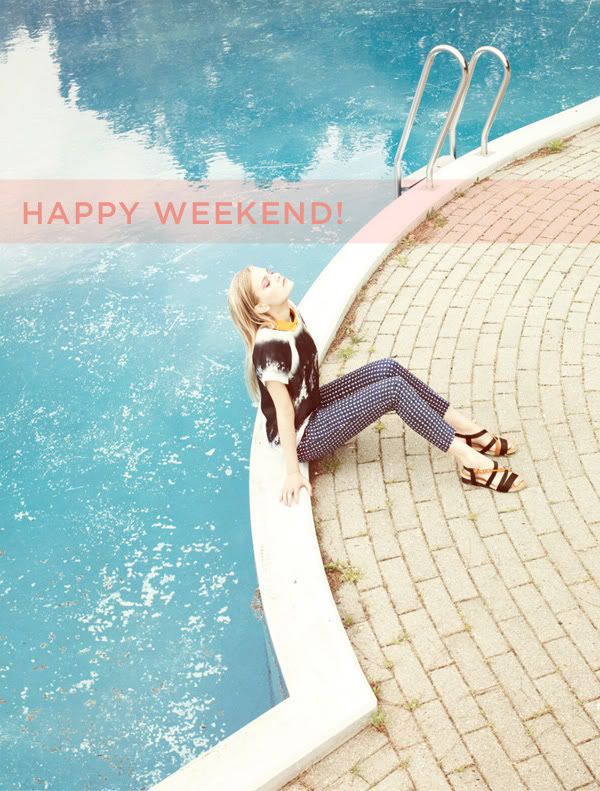 Have a great weekend everybody. I'm off to make some craftys for our wedding-
and hopefully get some time in by the pool...
If you have some time, browse around
this little site
. They have some fun things like these
mini driftwood balls!
Don't know when I would ever need that... but its fun to look at!
See you on Monday friends!
photo source.