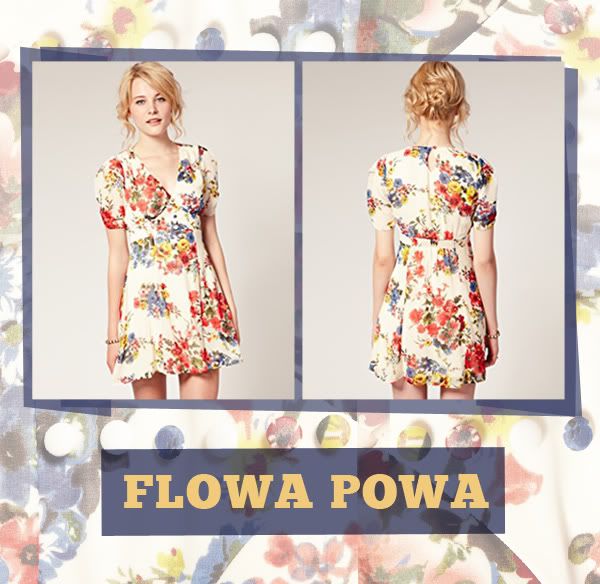 Summer is almost here! So naturally that means its time for cute dresses!
There's nothing better than a lovely dress thats waiting to be thrown on when
its too hot outside to think too hard about what your wearing. Its effortlessly cute and comfy.
I'm a big fan of floral prints and I love
this
bright colorful one from
ASOS
. Now the weather just
needs to get really hot so I have a chance to wear one of these little guys!