Hey friends! So today is a day I've taken my posting elsewhere...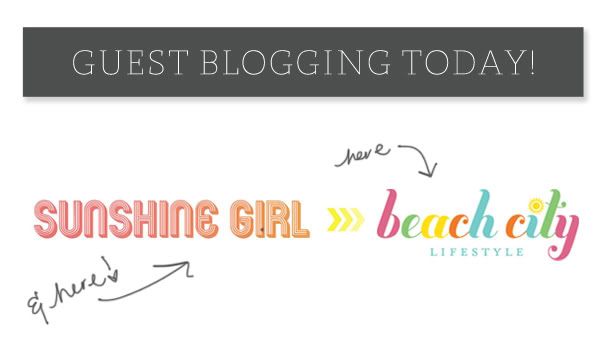 I answered some fun questions for Ranu on her cute blog
here
, and did a little Valentine's Day Essentials post on the wonderful
Teri from Beach City Lifestyle
here
! Both of these ladies have wonderful blogs that are really fun to go through. And for anyone who lives in (or is heading to) the LA Beach City area-
Teri's blog
is a great resource to find the best places to hang out, eat and spend time there.
So check them out and have fun! I'll be back here tomorrow!