The first thing I do when I get up in the morning is head to our coffee maker.
Everything just seems better when you can sip coffee through it.
I'm not one of those super skinny girls who says coffee is her favorite meal because
she doesn't eat anything. Oh no, I love to eat. (If you haven't noticed from all my
baking posts) but I can say that in the morning, coffee really is my favorite meal.
Sometimes I'll have toast to go with it. Sometimes eggs. But coffee is always in the mix.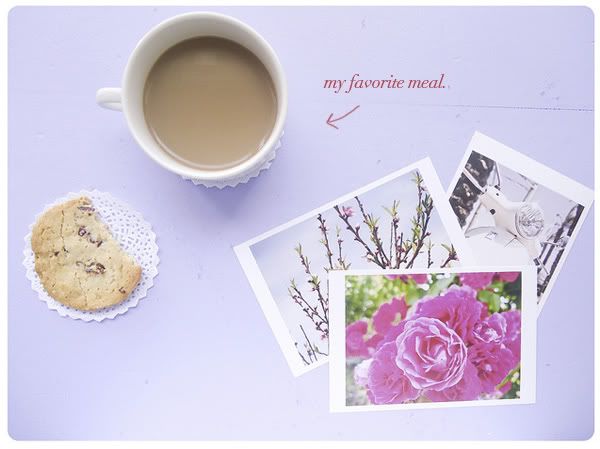 Are you a coffee drinker? I've tried to get into tea but it just doesn't work for me.
Anyways, check out some more of our wedding photos over on
Angel Court's blog today.
I did a little guest post for them because Courtney is out traveling around London. (Super jealous)
Have a great morning friends, I'm going to go sip my coffee. bliss.
photo source.