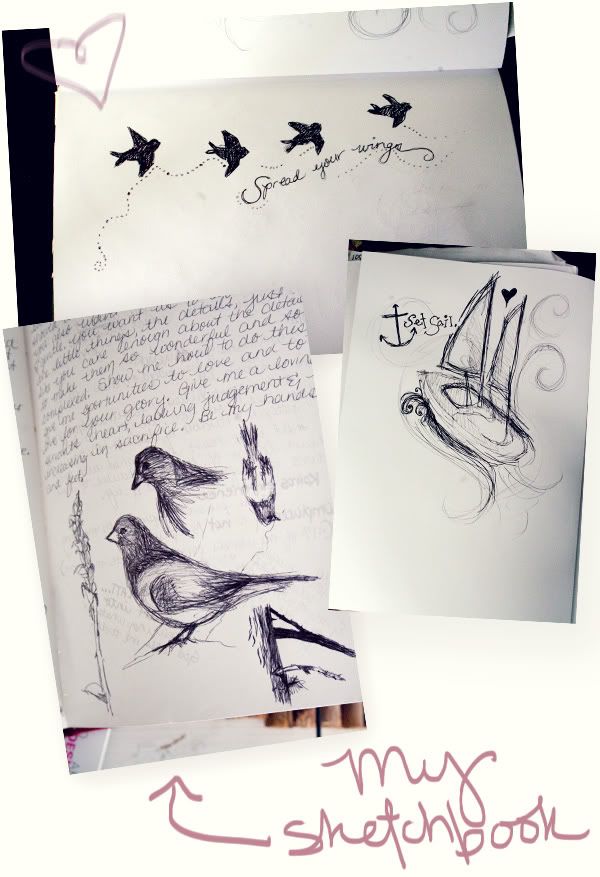 What do you do when your getting ready to move? Page through old sketchbooks of course!
I found some of these guys as I was looking at my old sketchbooks and thought I would share them
with you. I think I like them because each of these inspired me to expand on the sketch and make a bigger piece.
Its always fun to go back and be inspired by where you've been and what you've done in your past.