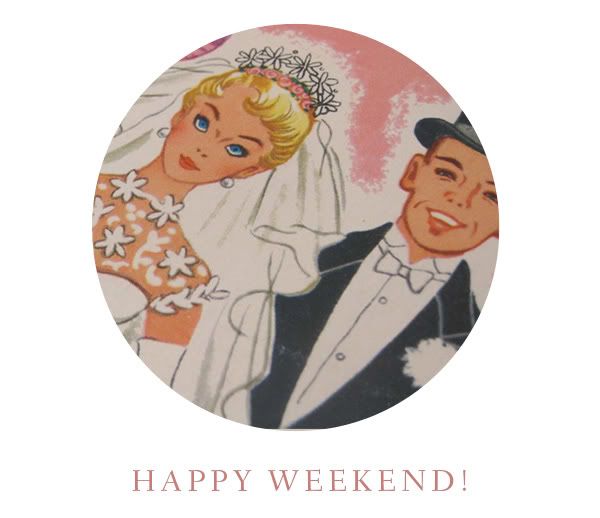 Happy weekend everyone! I'm off to Julian be a bridesmaid in my beautiful friends wedding on Saturday.
Hope you all have something fun planned! If not, take a looksie at
this
cute little food blog ( yes I love those things ) for some summer fun!
Have a great weekend!!