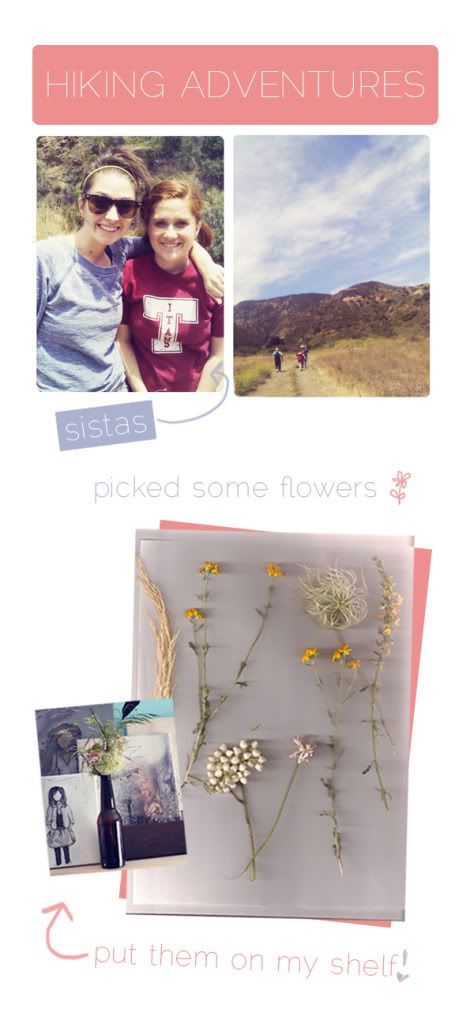 My sister and grandpa have been in town this week and we've been having a blast hanging
with them. My sister has been making amazingly wonderful food for us all to eat -
so good we had to go on a hike to burn off the calories we've been consuming :)
I got the urge to pick a bouquet of wild flowers, scan them into the computer,
then put them in a little bottle on my shelf! I miss wildlife and needed to take a bit home with me.
And not one spider crawled out of the flowers when we got back home! It was amazing!
Feels good to breathe the fresh air and get out in nature!
Refreshment = complete.